Green BuIldIng CertIfIcatIon

Your Trusted LEED Consultant Partner

Learn More





CommIssIonIng (Cx)

Your Trusted Commisioning Management Partner

Learn More





TESTING, ADJUSTING AND BALANCING

We hope to be your Partner For Your Next TAB Project

Learn More





Your Renovation

We Help You to Turn Vision Into Reality

Learn More




About us
Who We are
We work in a wide range of equipment and have experience with all types of mechanical, electrical and plumbing systems. Our employees apply established engineering principles, in-depth knowledge of systems gained from practical experience and the ability to work with members of the project team to properly test, verify and optimize building systems.
Technical Services
+LEED Consultant
+ Cx Management
+TAB Service
+ Energy Management
+O&M Service and Consultancy
+Project Management Service
From Beginning
How you transform your business as technology, consumer, habits industry dynamis change? Find out from those leading the charge.

TOP IN SECTOR
Strategic Services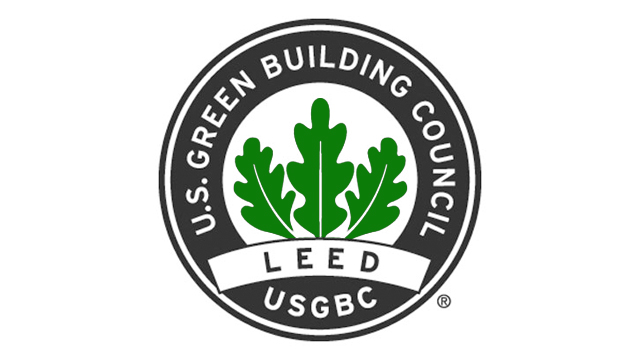 Every person deserves a better, more sustainable life.
Building commissioning is a quality control methodology.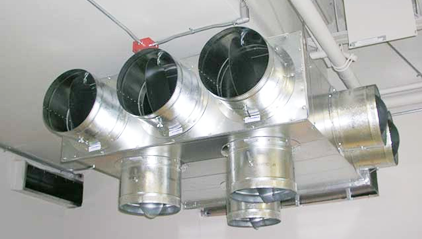 What is testing, adjusting and balancing?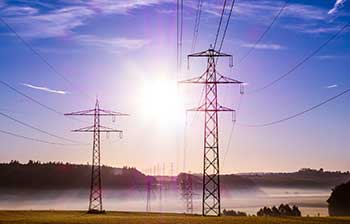 What Do Energy Management Consultants Do?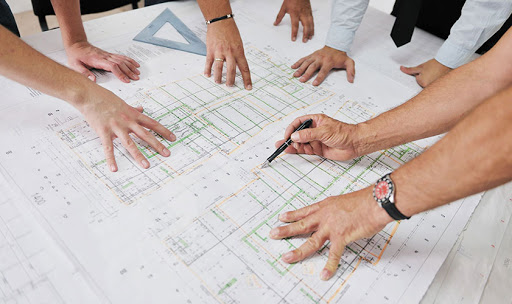 Comprehensive project management and consultancy services.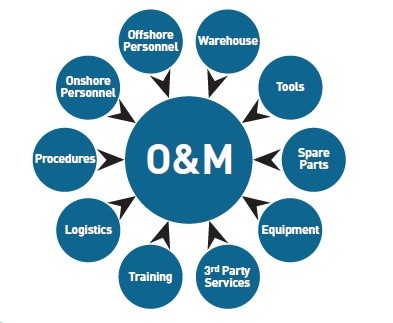 What is Operations & Maintenance?