It will be published soon. Thanks for your patience.
Project Management Consultancy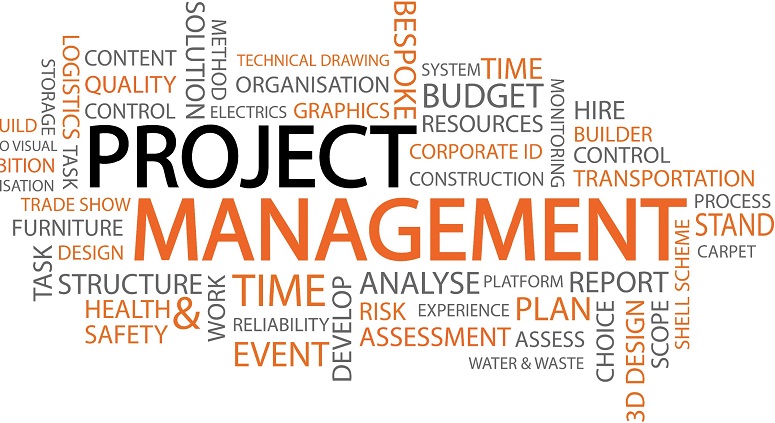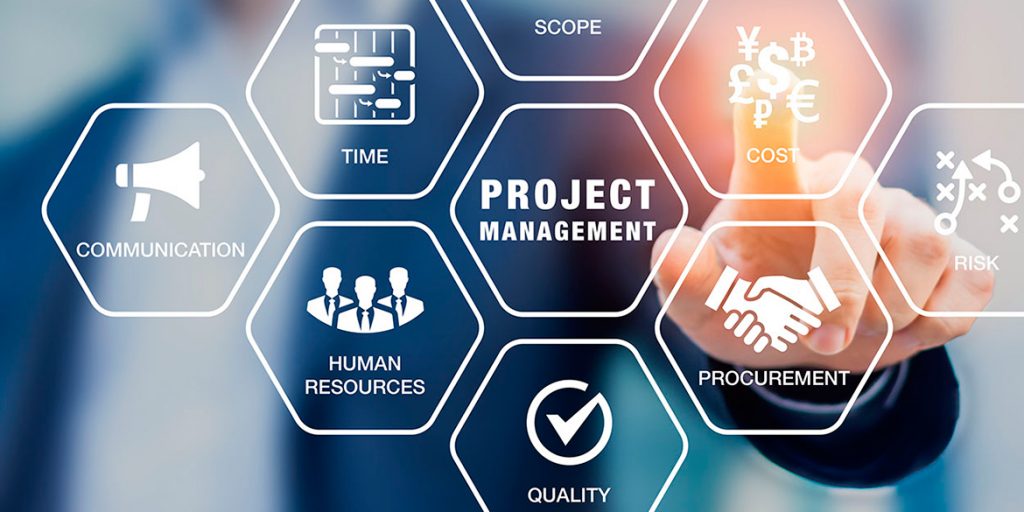 The ability to deliver projects on schedule, on budget, and aligned with business goals is key to gaining an edge in today's highly competitive global business environment. This is where project managers come in.
Project managers have an incredibly complex assignment, one that blends organizational skills, an analytical mind, and adept interpersonal abilities.
In this section, we'll walk you through the basics of project management and what it means to be a project manager.
What Is Project Management Consultancy?
A consultancy is a professional person or business practice that provides expert advice to others. A project management consultancy provides expert project management advice to external businesses. A company may hire a project management consultancy if it lacks project management expertise. Or if it wants project management advice from an external, impartial party.
Benefits of project management
The main advantage of project management is that is helps you to manage your projects effectively, enabling you to resolve problems more quickly. It takes time and money to manage a project, however following good practices can help you:
improve your chances of achieving the desired result
gain a fresh perspective on your project, and how it fits with your business strategy
prioritise your business' resources and ensure their efficient use
set the scope, schedule and budget accurately from the start
stay on schedule and keep costs and resources to budget
improve productivity and quality of work
encourage consistent communications amongst staff, suppliers and clients
satisfy the various needs of the project's stakeholders
mitigate risks of a project failing
increase customer satisfaction
gain a competitive advantage and boost your bottom line